Services
Specialise in all areas of Waterproofing:
Bathrooms, Balconies, Decks, Laundries, Flat Roofs, Planter Boxes, Water Features, Ponds, Water Retention Tanks, Retaining Walls, All Wet Areas
Types of Membrane Applications:
Water Based Membranes, Solvent Based Membranes, Epoxy Coatings, Trafficable UV Coatings, Bitumen Membranes, Torch on Membrane, PVC & TPO Sheeting Membranes - We can always find an application to suit your budget & needs for jobs big and small.
ALL OUR WORK IS WARRANTED AND GUARANTEED FOR 7 TO 15 YEARS (DEPENDING ON PRODUCT USED)
Bathrooms

Balconies & Decks

Flat Roofs

Retaining Walls
Royal Seal
Waterproofing
At Royal Seal Waterproofing we believe in providing only high quality workmanship and materials, we carry out all work in a clean and professional manner well above the required standards and specifications, we stand behind our work with a 100% quality guarantee.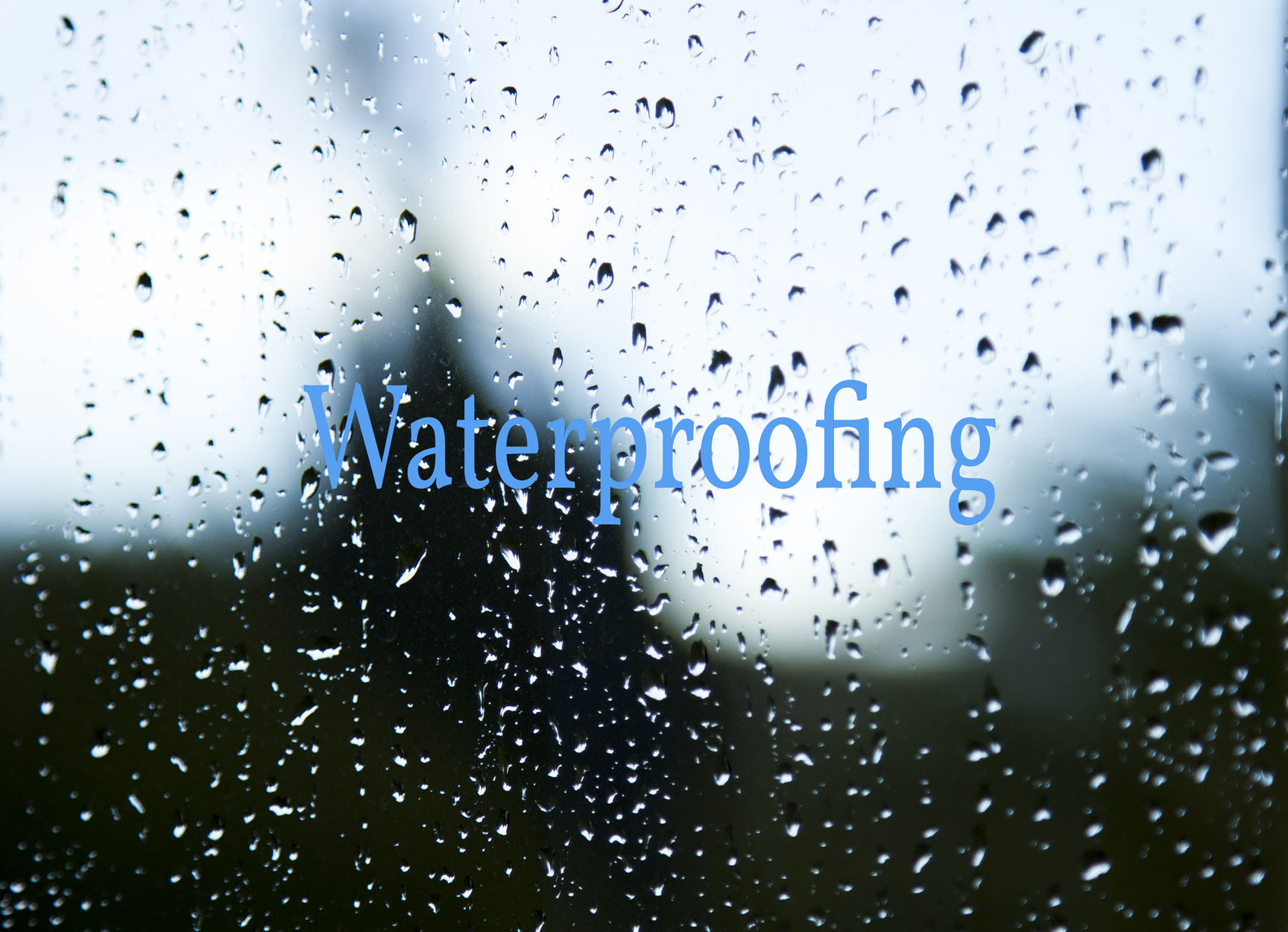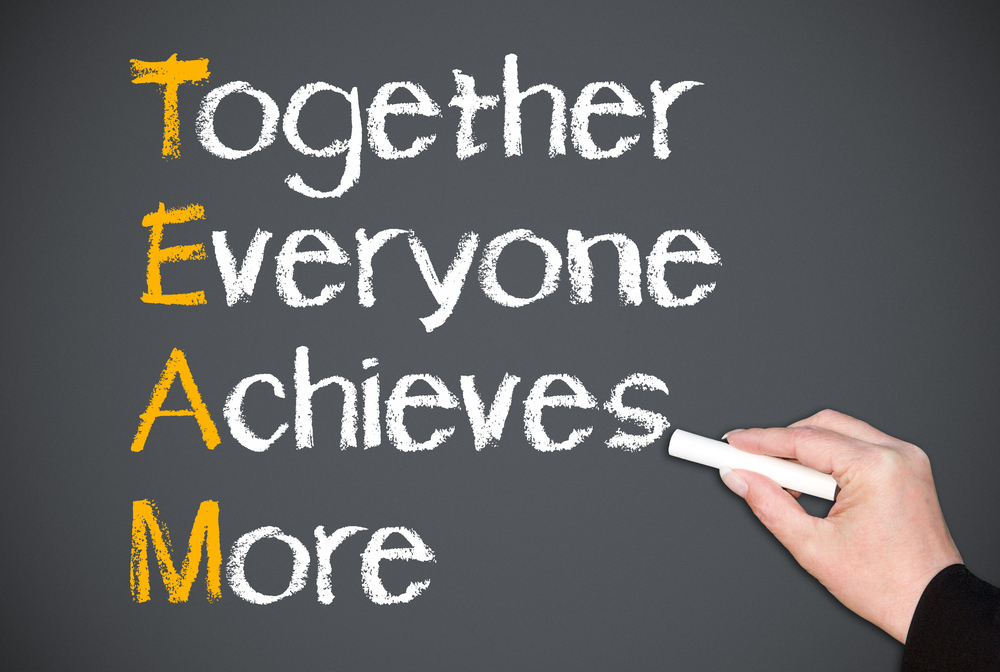 OUR PROMISE
TO YOU
The team at Royal Seal Waterproofing has over over 10 years experience in the Waterproofing & Construction Industry providing Waterproofing Services Sydney wide. We specialise in all areas of Waterproofing and all types of Membrane Applications. All jobs are warranted with a minimum of 7 years. It's very important to us that we provide the best customer service and experience possible.